Design Name:
#1 Holiday Friend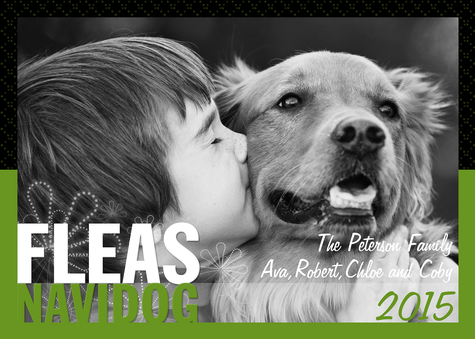 You can design a card and have it printed with a sample envelope for $ 5.00 , including shipping and handling.

Once you receive your sample card in the mail, you can log in to your account and use our reorder feature to complete your full order without needing to re-design the card.
*Sale ends 11:59:59 pm Central Time on May 11, 2015. Without promo code, the current sale is 20% off all cards.